St. Jude Dream Home Program
Fischer Homes is proud to partner with St. Jude Children's Research Hospital in their St. Jude Dream Home campaign. This is now a long-standing partnership and Fischer Homes has built twelve Dream Homes and raised over $8 million for the children at St. Jude who are battling cancer and other life-threatening diseases. None of this would be possible without the generosity of our team and our vendors and subcontractors who continue to step up year after year to build the Dream Home for the kids of St. Jude.
St. Jude families never receive a bill from the hospital - all of the care, medication, travel and other expenses are free of charge to the families there. This allows them to focus on what's most important - the care of their sick child, and the focus they need to give to the rest of their family. All of the technology developed at St. Jude is donated to other hospitals around the world. As progress is made fighting cancer with a new protocol or treatment this is shared with other research centers and hospitals around the globe to help children from every region.
THIS YEAR'S PROGRAM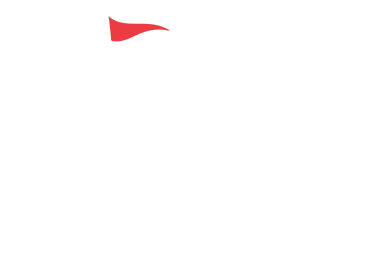 Kings Island Family Care Center
Fischer Homes is proud to partner with Kings Island Amusement Park in Mason, Ohio and to offer the Family Care Center at the park. In an effort to make the Park an even more family-friendly venue for guests Fischer Homes designers worked with the Park to Design and Construct a home specifically to meet the needs of parents.
This family-friendly home has refrigeration for milk and medication, a nursing suite for new moms and newborns, changing tables, restrooms. Older children will also enjoy a lounge space where they can watch TV in relaxing sports-themed chair or they can eat with their family in the cafe space. Parents can also charge their cell phones at the charging stations inside. Stop by the Family Care Center during your next Kings Island trip to enjoy all of the comforts of home while you are at Kings Island.
VISIT KING'S ISLAND
VISIT KING'S ISLAND
Great American Ballpark
New moms can relax and enjoy the game in the Pampers Nursing Suite Built By Fischer Homes at Great American Ballpark. Fischer Homes designed, decorated and built this space inside Great American ballpark so that new moms would have the ideal space to feed, change, and relax with their newborns while still being able to see and enjoy the game in these themed space. Rockers are available inside and outside the space and the patio space outside is also open to families to use. The feedback on this space has been tremendous and Fischer Homes is proud to have partnered in this effort.
VISIT GREAT AMERICAN BALLPARK
VISIT GREAT AMERICAN BALLPARK