Realtors Who Sell Two Homes with Fischer Homes between July 1, 2017 - December 31, 2017 and you will receive a Ritz VIP Vacation!
Prize includes a $1,000 Ritz gift card and a $750 flight voucher
Prize will be awarded after the second home closes
The sale date is defined as the actual calendar date the purchase agreement is signed by the customers purchasing a Fischer Home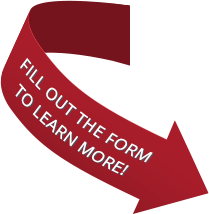 SELL TWO FISCHER HOMES BETWEEN
JAN 1 - JUNE 30, 2017
AND RECEIVE A RITZ VIP VACATION!
You choose! Go where you want!
Go WHEN you want!